Hello,
The domain is open to Monday at saturday from 10 a.m. to 7:00 p.m  without interruption.
On July 14, 2023 and August 15, 2023, the domain will be open from 10 a.m. to 6 p.m.!
From August 16 to August 27, 2023: New hours from Tuesday to Saturday from 10 a.m. to 1 p.m. and from 2 p.m. to 5.45 p.m.!
The domain will be exceptionally closed on August 21, 2023.
For visits it is necessary to book at least 48 hours in advance. Do not hesitate to contact us to book (phone or email)!
Make sure to book your visit ahead of time.
We look forward to welcoming you for a unique cellar visit and wine tasting experience!!!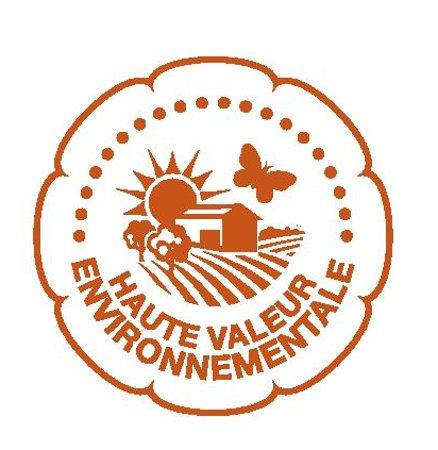 DOMAINE LE PORTAIL welcomes you to its vineyard in Cheverny, just 15 minutes from the A10 motorway.
Welcome to DOMAINE LE PORTAIL, a vineyard located
in Cheverny, 15 minutes from the A10 motorway.
Damien CADOUX - DOMAINE LE PORTAIL: About Us
Located near the famous Château de Cheverny, our family-owned estate grows 37 hectares of vines. The appellations "CHEVERNY" and "COUR-CHEVERNY" are protected designations of origin for our wines.
Visit our chai so we can share with you our passion for creating wines that provide pure pleasure. White, red or rosé, we have something for everyone with our excellent selection of products. Our wines are also vinified the traditional way to be aromatic and appealing in the mouth. Come and join us for a tasting!
You will experience our unrivalled blends for yourself. Alternatively, you can also place your orders for delivery across France or export abroad.
Our wines are vinified the traditional way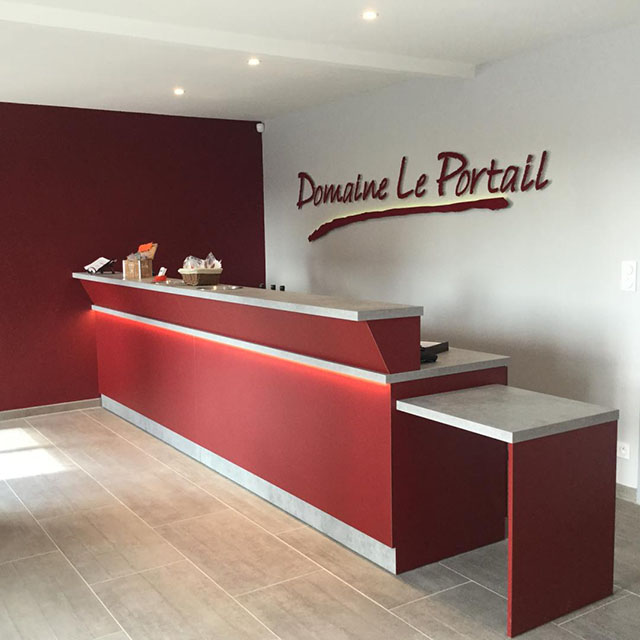 A vineyard worth visiting
Conscious of the effect of winemaking on the environment, since 2000, we have adopted an ecologically healthier rational culture. In 2020, the domain le Portail was certified by High Value Environmental ( Level 3), guaranteeing the authenticity of our wines, customer orientation and the sustainability of our processes.
We welcome you to join us for a wine tasting in Cheverny, where you can also visit our cellar (prior reservation required). Drop by our estate for a unique experience visiting a vineyard and to share our passion for wine.
Operating under the High Value Environmental certification, we guarantee the authenticity of our wines and sustainable production processes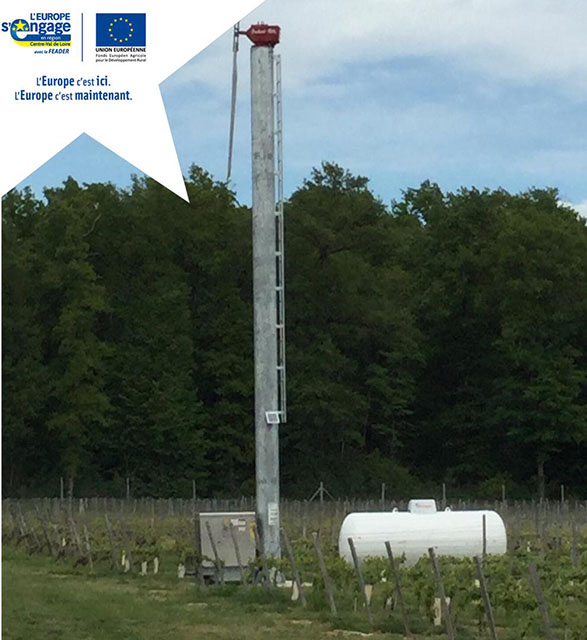 New in 2017... at DOMAINE LE PORTAIL
Three wind machines to fight frost occurrences and preserve the nectar of our vines. This helped us salvage a few hectares of land this year.
Three wine machines
<>
Beneficiary: EARL CADOUX​
Financial amount (total cost + European aid): 23.346.60
Device: Competitiveness and adaptation of agriculture holdings
Project description (main objectives and sustainability):
Protection of the vineyard against frost damage
Investment in three wind machines

Our Strengths
A Wide Range of AOP Wines
Discover, taste, order and purchase delicious wines to accompany your aperitifs, meals and desserts.
We owe our strong reputation (both in France and abroad) to the authenticity of our wines.
Passionate and Experienced Viticulturists
We are delighted to share our passion for winemaking with visitors.
Fill out the contact form to book your visit or place your order.
Visit our estate and taste our wines. We are based in Cheverny, just 15 minutes from the A10 motorway.
SARL CADOUX is committed to ensuring that the collection and processing of data carried out by our
cadoux.fr
site complies with the General Data Protection Regulations (GDPR) and the Data Protection Act. To know and exercise your rights, particularly concerning the withdrawal of consent to the use of collected data, please consult our
privacy policy