COUR-CHEVERNY APPELLATION
Varietal
100% Romorantin 
Unique wine varietal!!!!!!
The first vines were planted back in the 16th century by Francis I.
Terroir
Silex and calcareous clay soils
Hot soils for maximum ripeness
Characteristics
Beautiful yellow colour with gold flecks
Young: A fleshy wine with aromas of white flowers
After a few years: Subtle aromas of honey and acacia
Well-balanced and harmonious wine
Long aftertaste
Young
Pairs perfectly with asparagus, seafood, grilled fish and white meats. Wine for laying down up to 10 years
Pairs well with lobster, seared foie gras and goat cheeses.
COUR-CHEVERNY 2014:
One Star in the Hachette Guide 2017
Silver medallist at the Vignerons Indépendants competition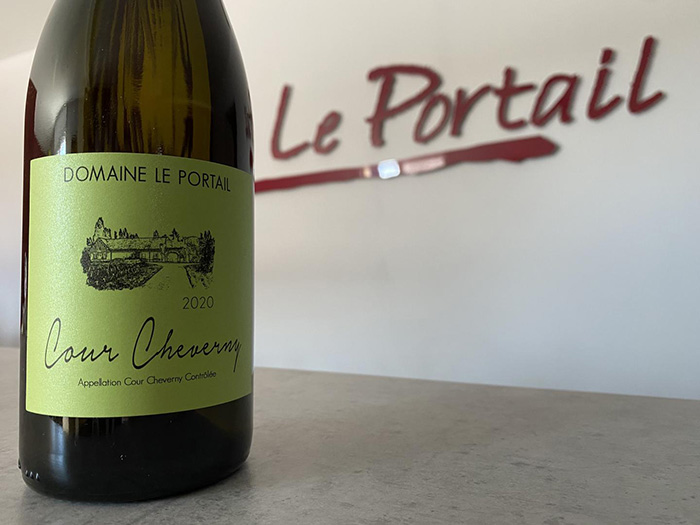 Cour-Cheverny Douceur D'automne
Varietal
Characteristics
Soft white wine
Beautiful gold colour, pleasant sweetness without excess sugar
Serve chilled (8° to 10° C), as aperitif, with foie gras or a dessert.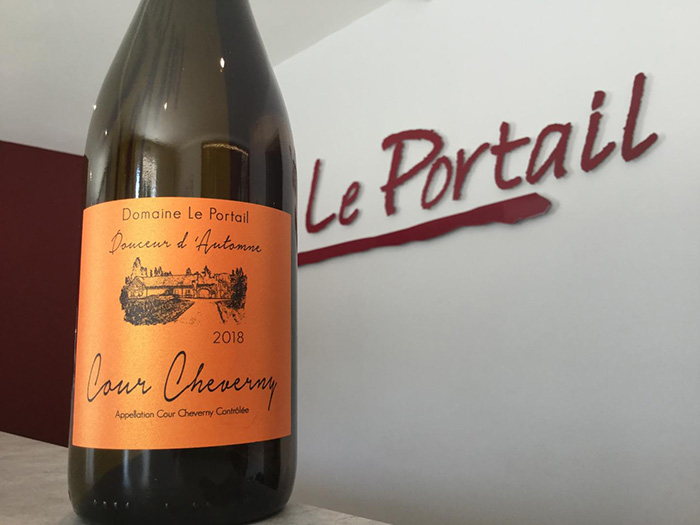 Cheverny Appellation
White Cheverny
Varietal
80 % Sauvignon
20 % Chardonnay
Characteristics
Bright, beautiful, pale yellow colour
Floral aromas with hints of citrus fruits
Charming and pleasant wine
Serve chilled (8° to 10° C) with crustaceans, fish, terrines and meat dishes. Can also be enjoyed as an aperitif. DRINK YOUNG.
White CHEVERNY 2019 :
Gold Medal at the Mondial Sauvignon Competition 
Gold Medal at the Wine Loire Valley competition
One star in the HACHETTE guide 2021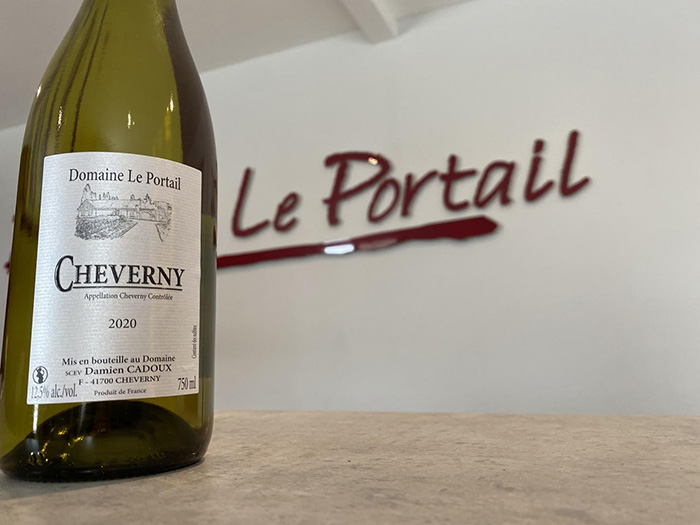 Rosé CHEVERNY
Varietal
60 % Pinot Noir
40 % Gamay
Characteristics
Fruity rosé wine
Smooth with spicy notes
Serve chilled with salads, exotic dishes, charcuteries and grilled meats. Summer wine with plenty of freshness.
DRINK YOUNG.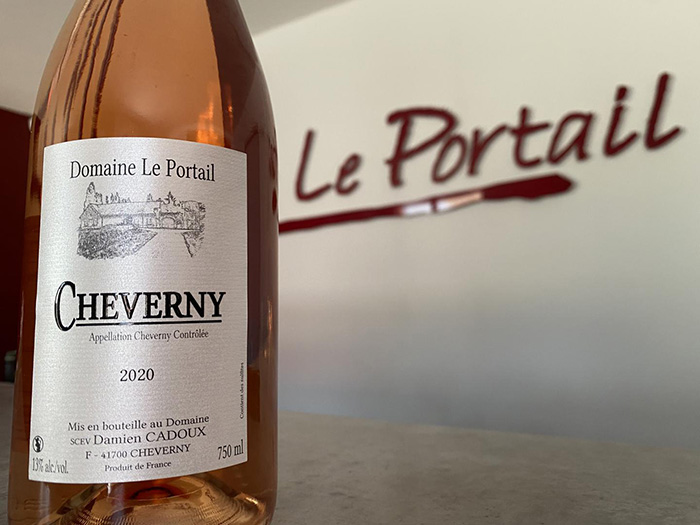 Red CHEVERNY
Varietal
75 % Pinot Noir
25 % Gamay
Characteristics
Beautiful ruby-purple
Red fruit aromas with a note of pepper
Elegant and smooth
Serve at 15°C with all types of meat.
Red CHEVERNY 2018 :
Gold Medal at the Feminalise World Wine Competition 
Silver medallist at the Wine Loire Valley competition
One star in the Hachette guide 2020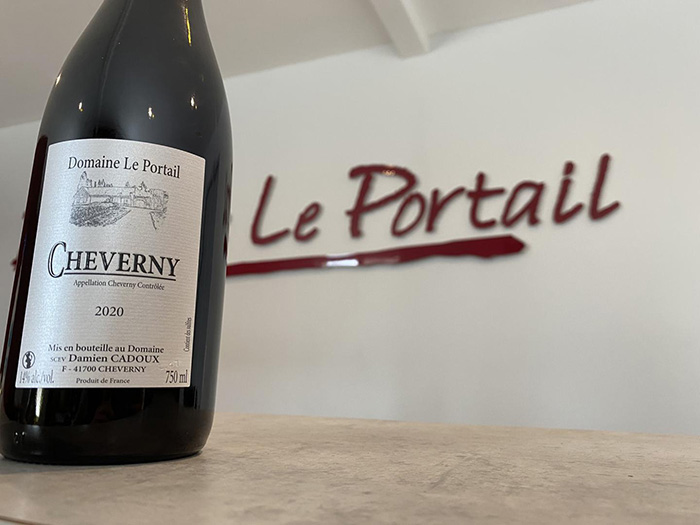 "La Moniale" Red Cheverny
Blend of Pinot Noir (95%) and Gamay (5%)
Made from selected old vines
Smooth and round wine with velvety tannins.
Serve with meat and cheese.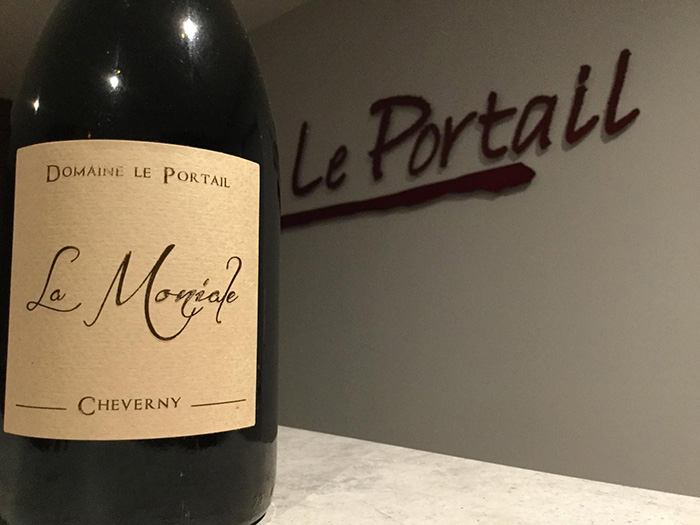 "Celest'vin" Red Cheverny
Varietal
75 % Pinot Noir
25 % Gamay
Vinification
Red wine aged in oak barrels
Characteristics
Elegant and powerful aromas on the nose
Fine and well-incorporated tannins
Pairs well with meats in sauce and cheeses.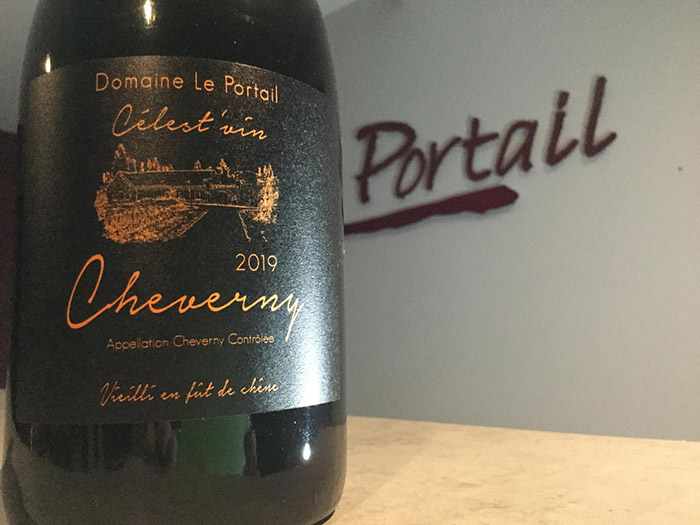 Cremant De Loire Appellation
Cremant De Loire
Varietal
50 % Pinot Noir
50 % Chardonnay
Vinification
Manual harvest
Whole-bunch pressing
Characteristics
Fruity with very fine bubbles
Serve chilled (7°-8°). As aperitif or at the end of the meal.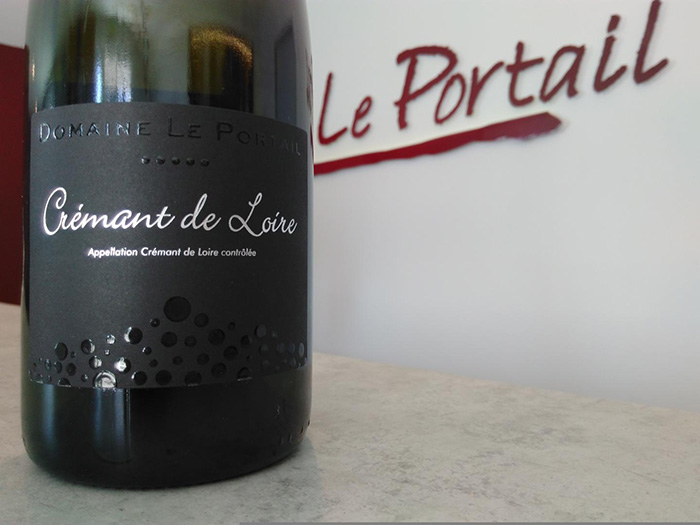 Citations
Vignerons de France
Editions Herscher 1999
Vintage International 1996
Figaro Magazine 2004: Cour-Cheverny 2001
Gault Millau
Michelin Guide regularly
Guide Hachette des Vins since 1986