Trade show
Or visit us at one of the upcoming trade fairs :
6-7 February 2023 in ANGERS Hall GRAND PALAIS Stand D8
13 - 15  february 2023 Paris Expo - Porte de Versailles Hall 3 Stand H3-C052 
 Make an appointment with us !!
You can find us on :
Do not hesitate to contact us if you would like to make an appointment with us !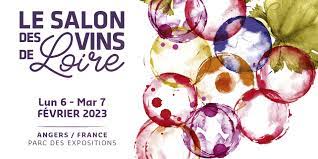 PICNIC in partnership with INDEPENDENT WINEMAKERS
Hello, The picnic of the
Winemakers Independants du Domaine LE PORTAIL taken place on Sunday 5 June 2022!!!
It was the end edition !
Don't worry ! Domain Le PORTAIL will come back....with new things ;) !
High Environmental Value Certification :
Respects the ecosystem of the land where vines are grown and wine is produced
Conserves biodiversity through the practice of "rest areas" called ecological corridors that give plants animals and insects a chance to develop.
The Domaine is certified by the TOURIST CAVES du Val de Loire label!
Come meet us !!!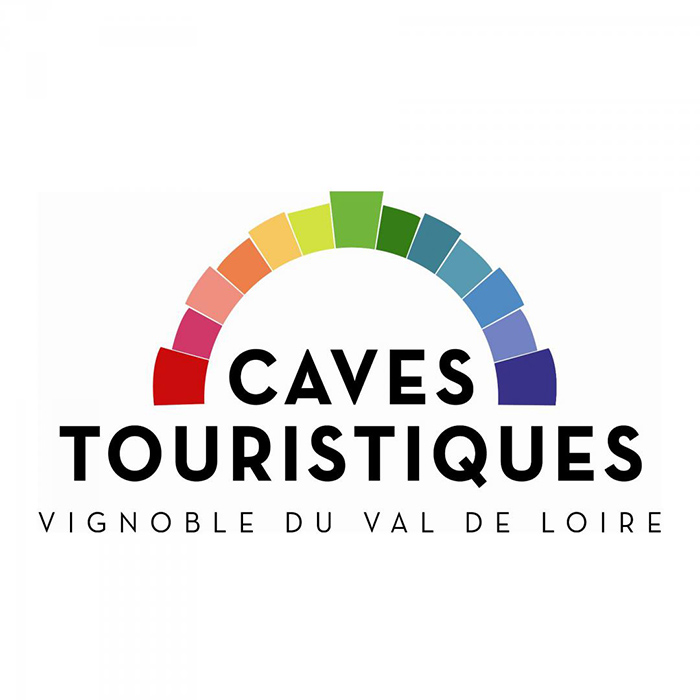 Guide hachette des vins 2019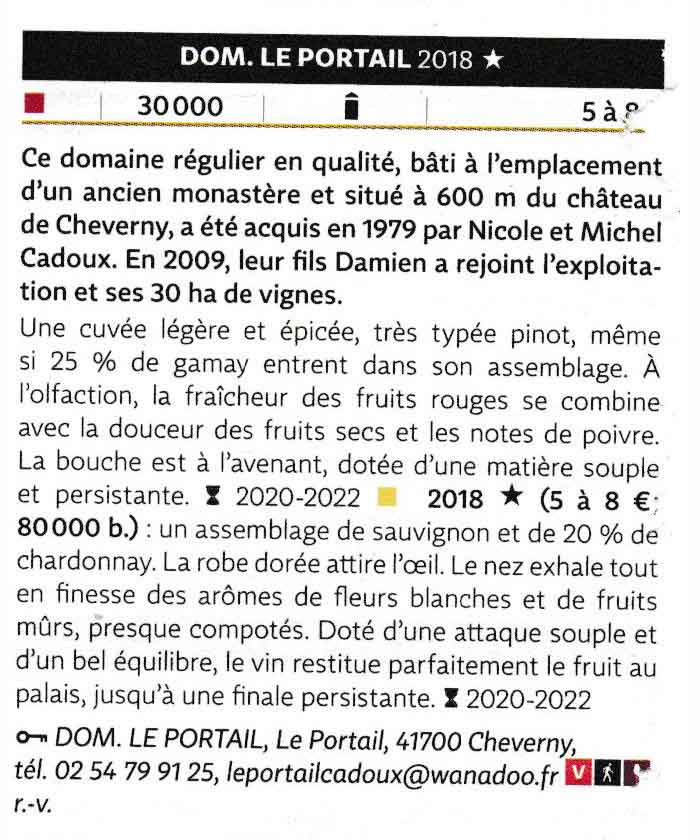 Michelin Guide